SEASIDE SOBER SUITES | UNIT 1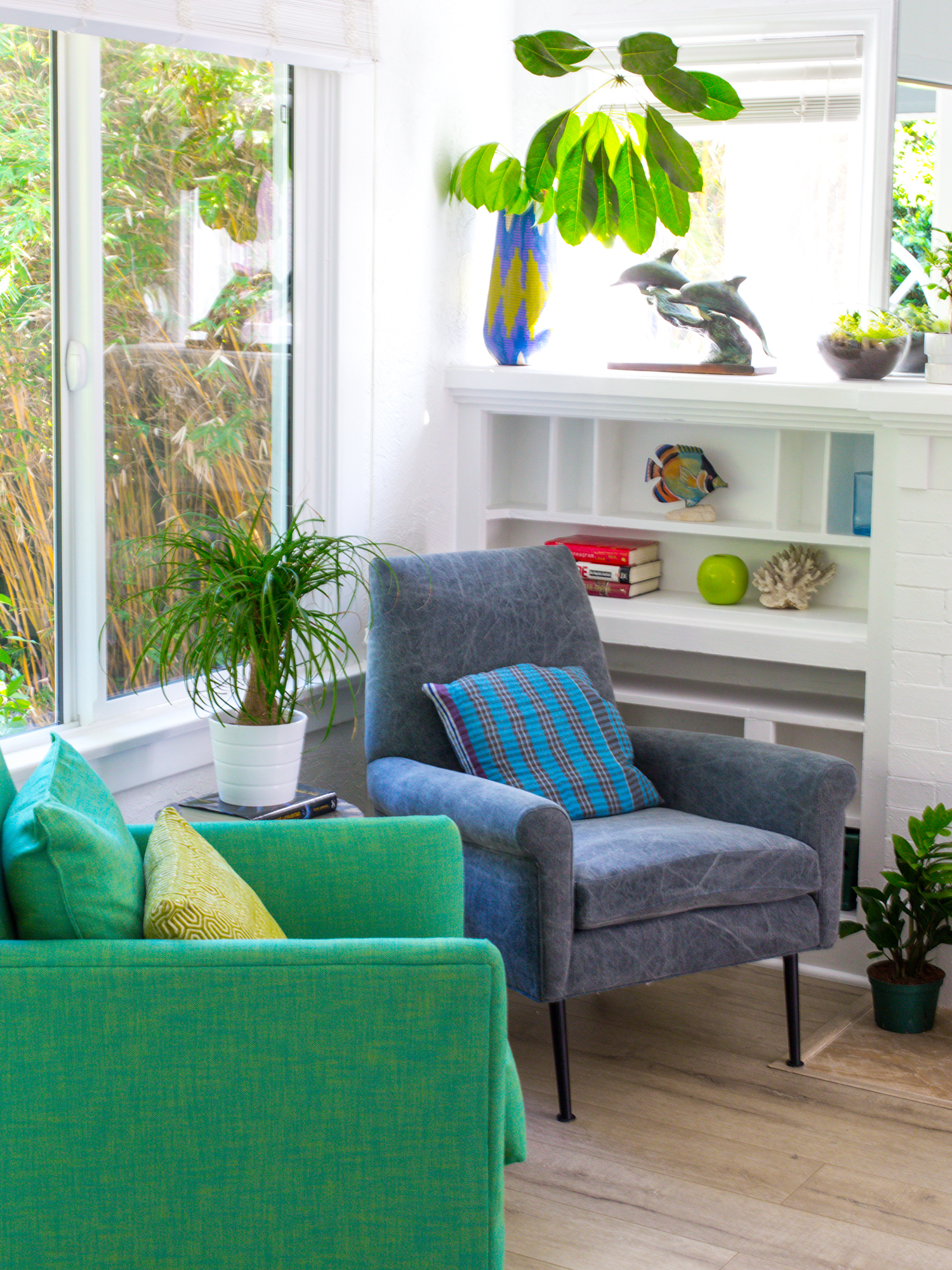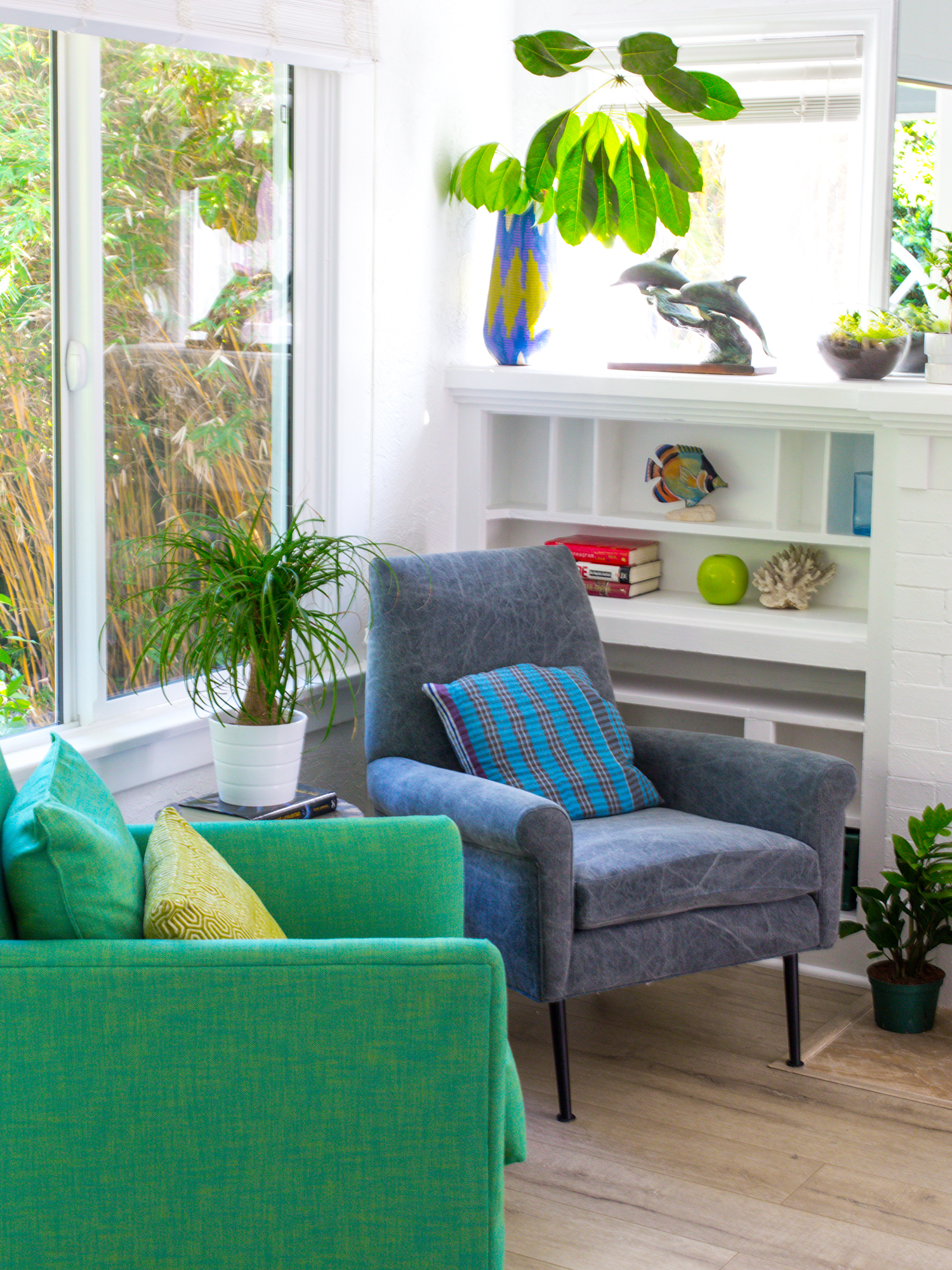 SEASIDE SOBER SUITES | UNIT 2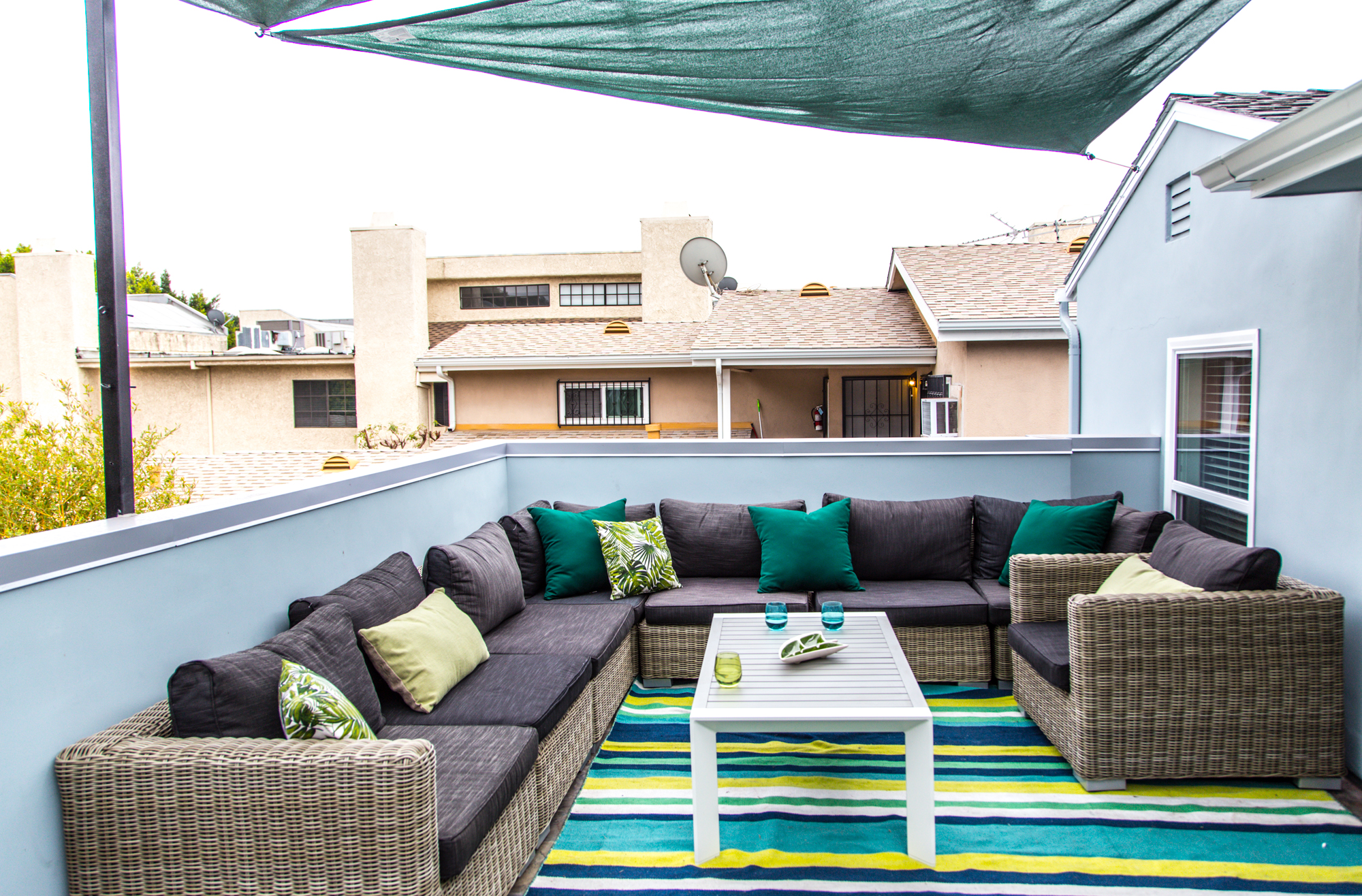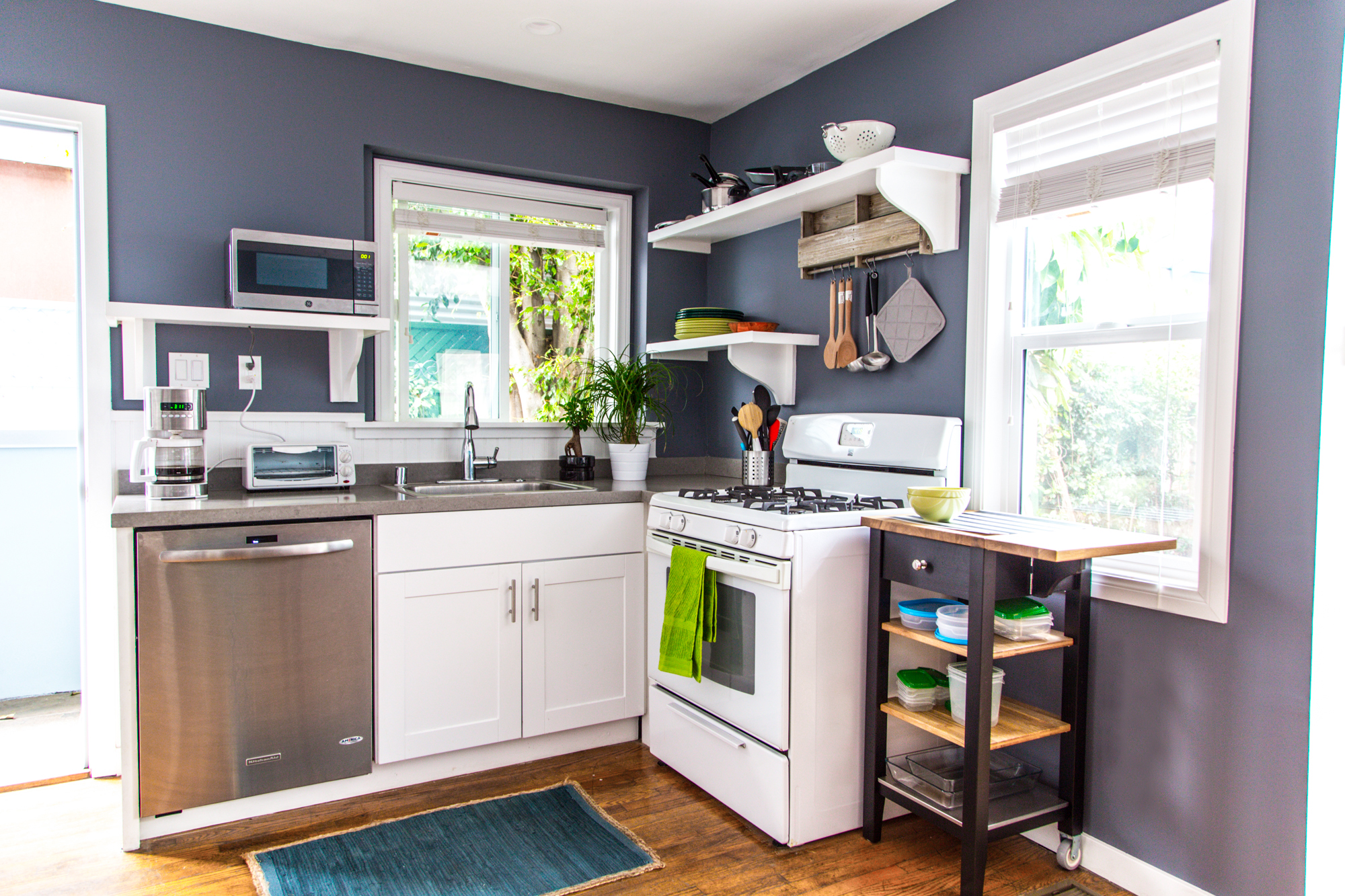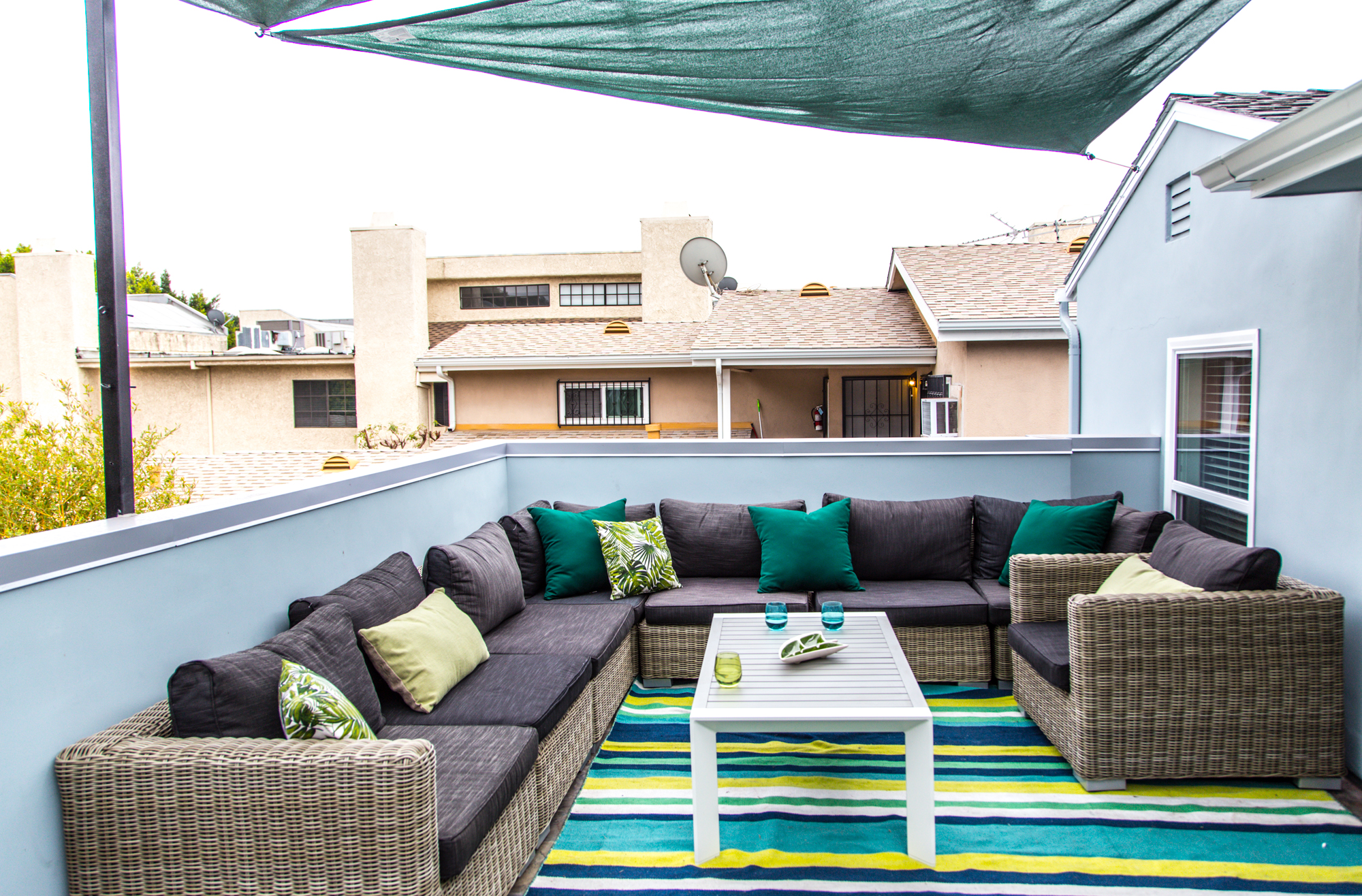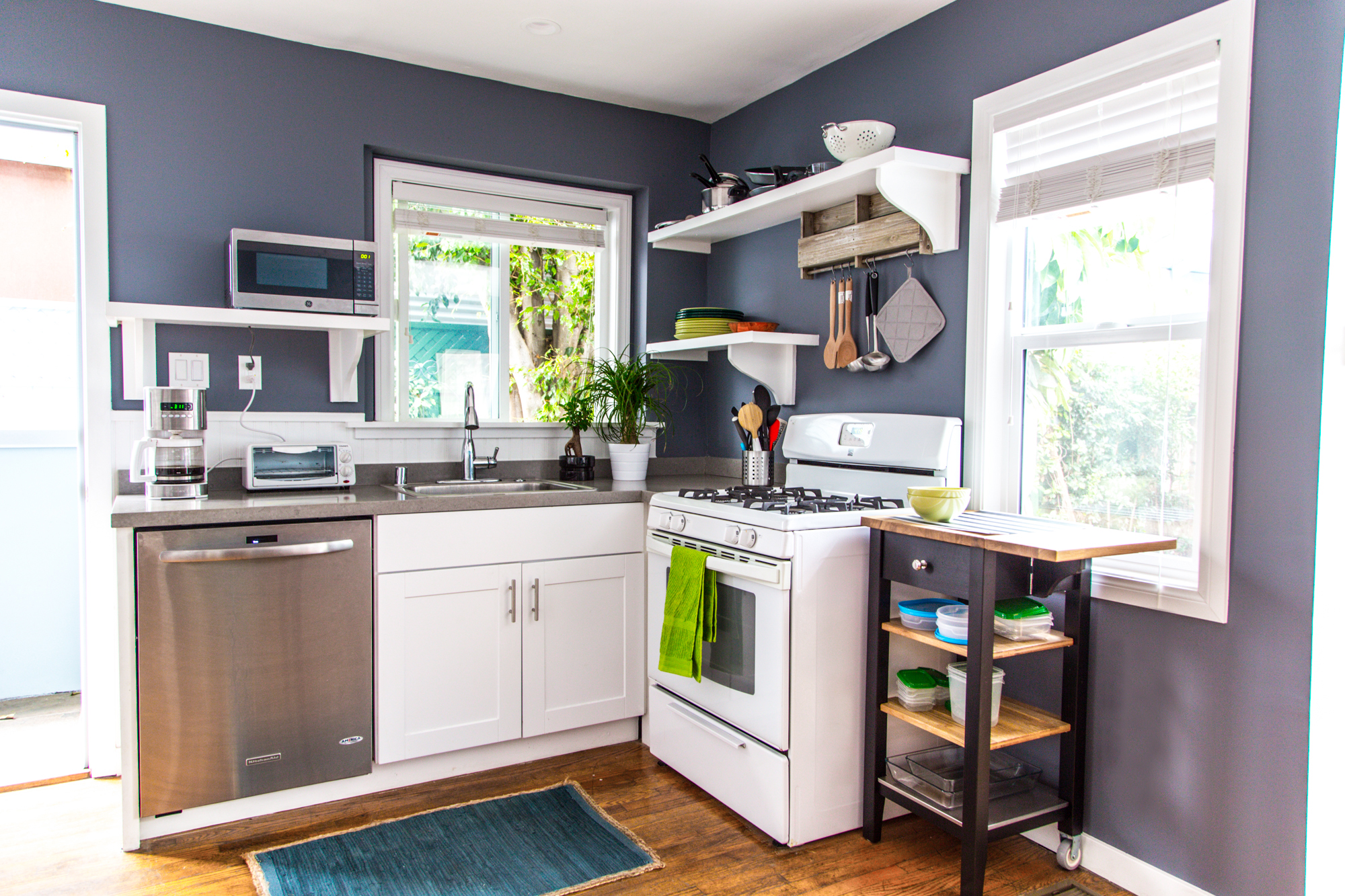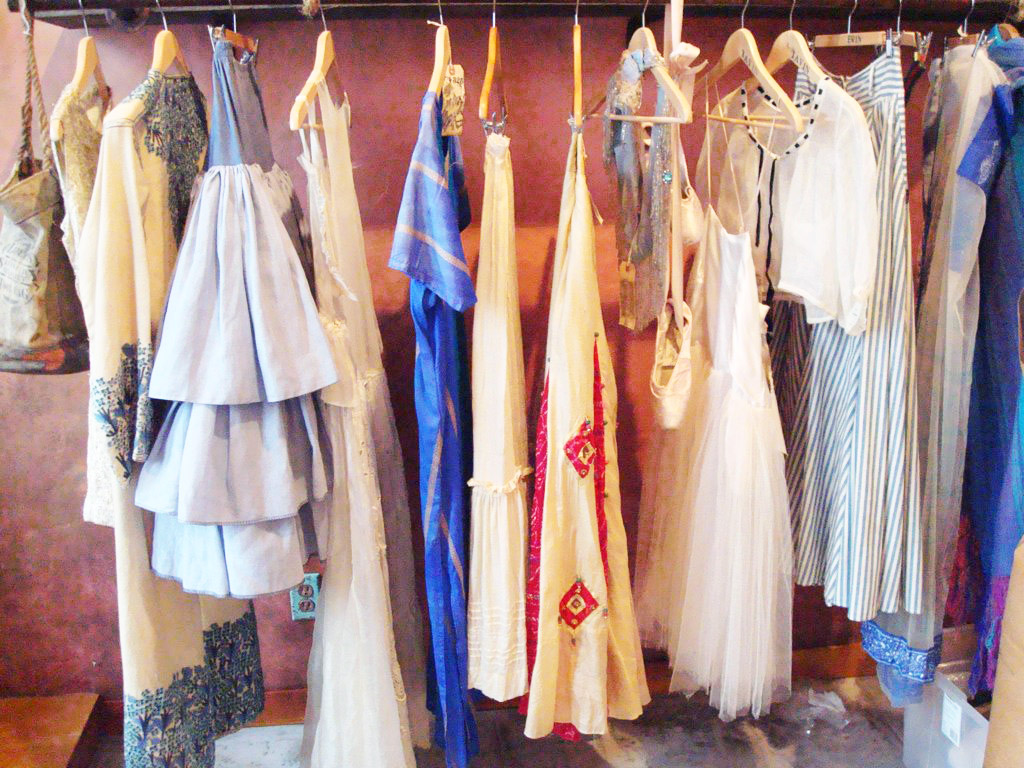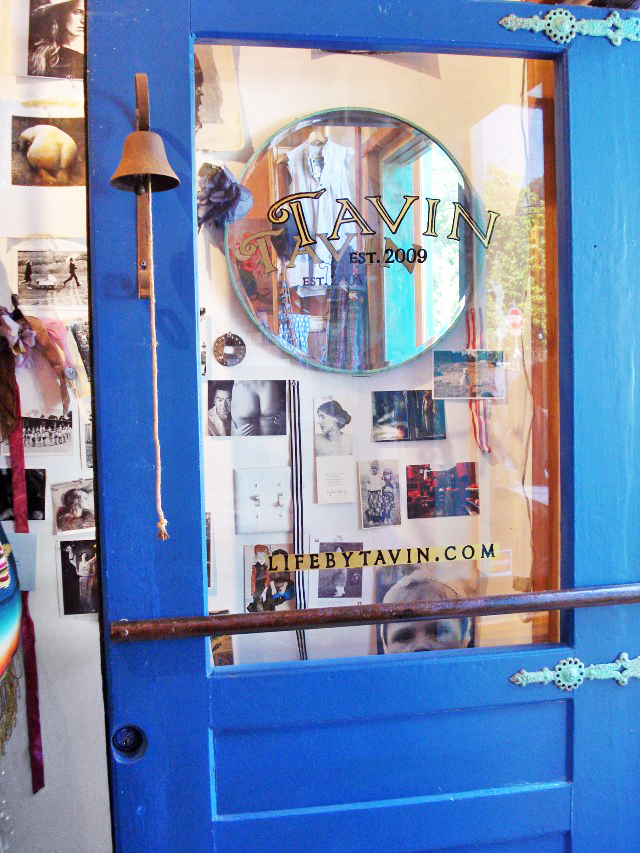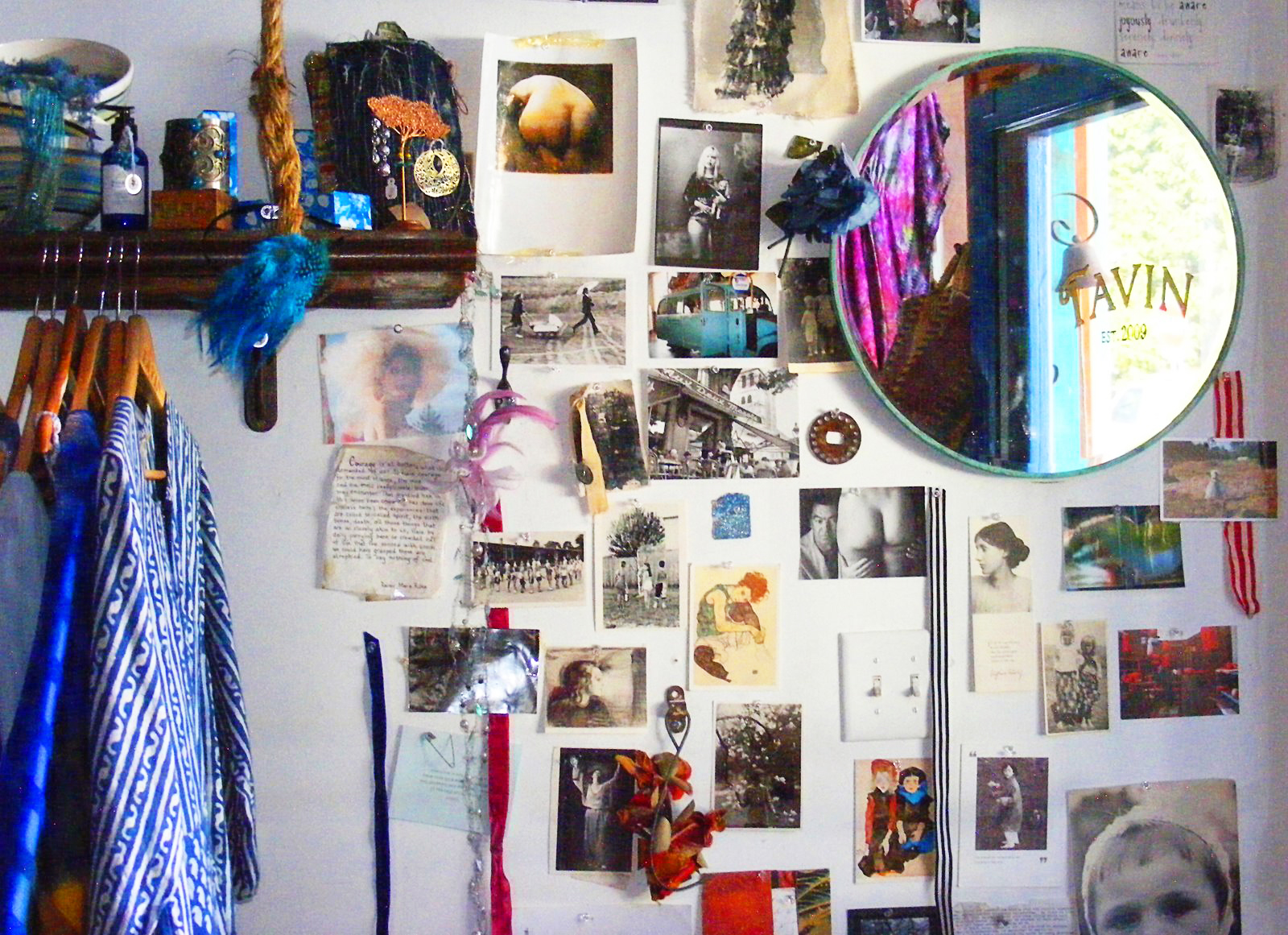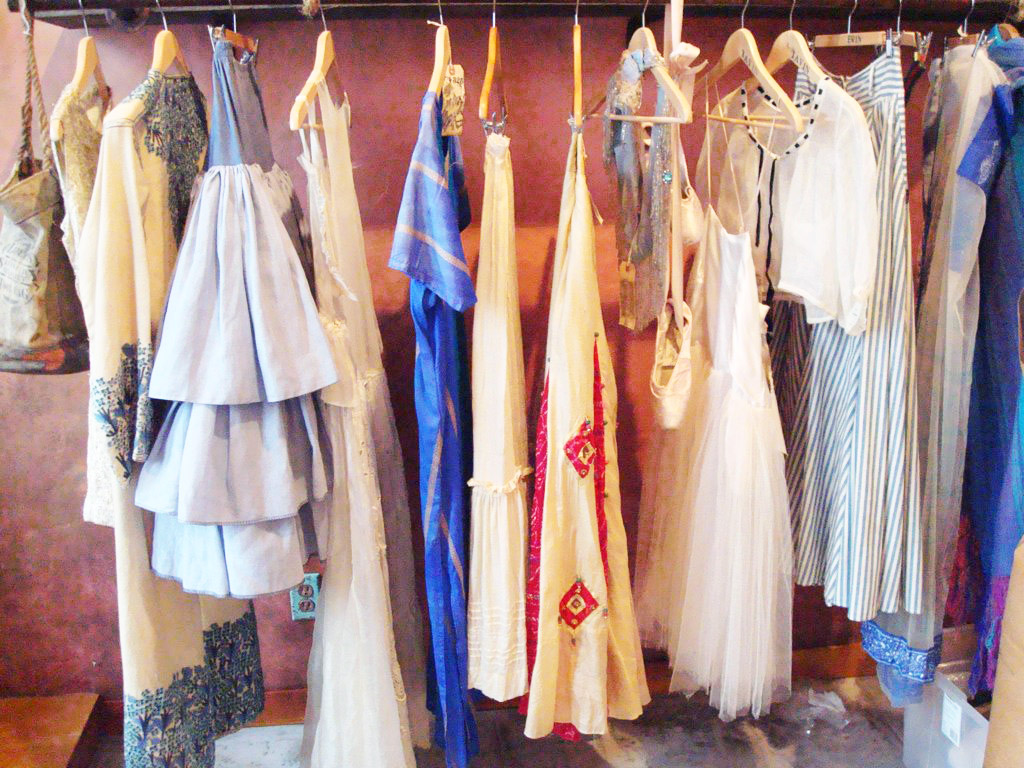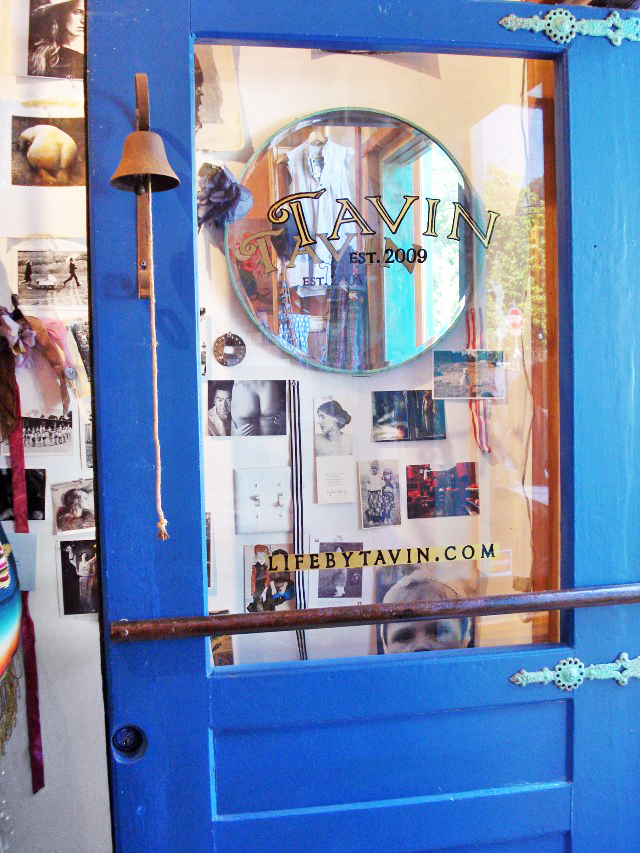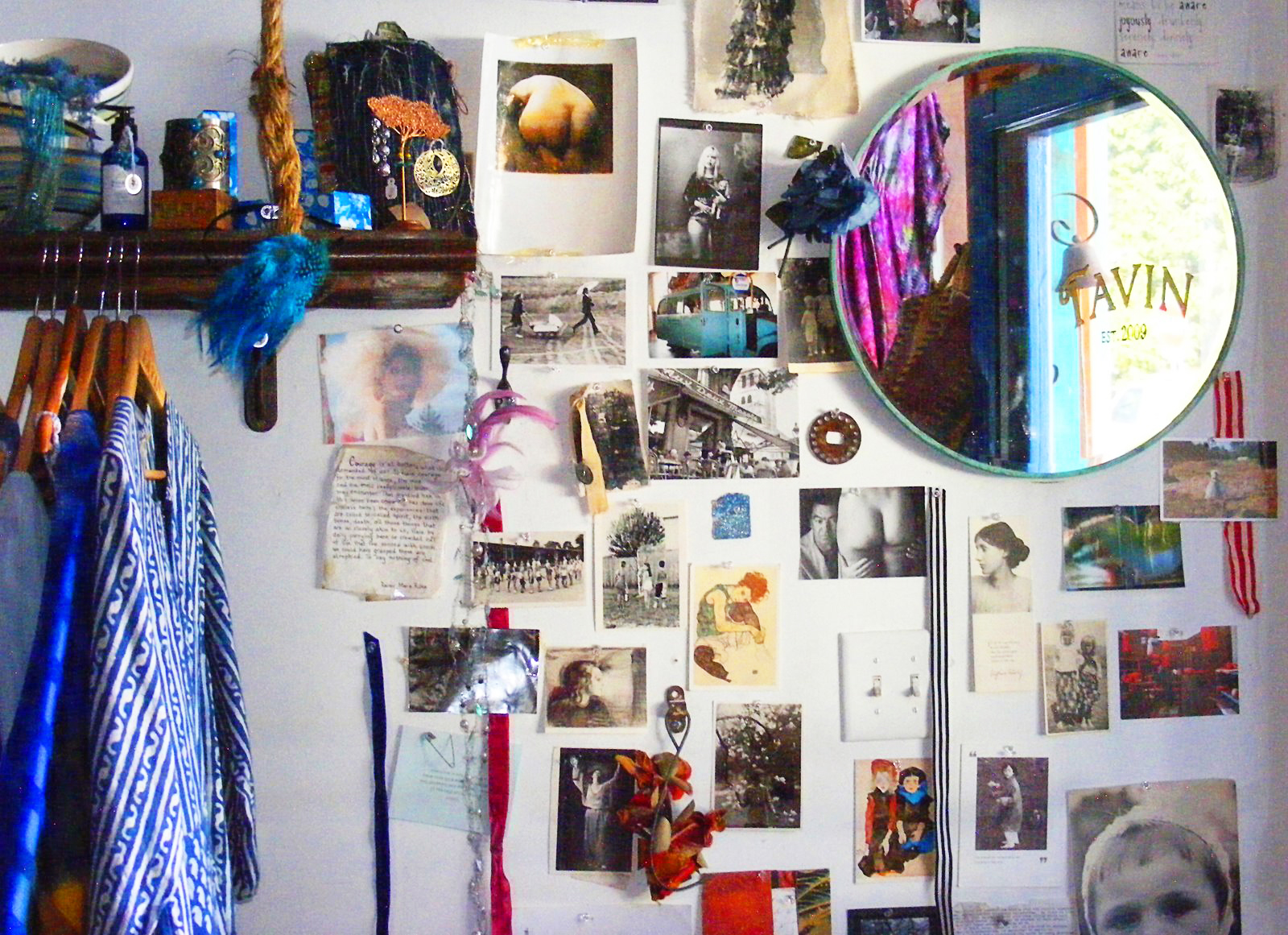 When I got approached by Elizabeth Stewart about designing an 8000 square foot communal workspace in the heart of the Los Angeles Arts District Downtown, I thought I had won the lottery. Being able to design a space that exists to bring creative minds together, to share resources and foster innovation was a serious honor (not to mention the furnishings were in partially sponsored by Herman Miller!!). For this space we mixed both classic desk type seating with a more lounge vibe vintage upholstered pieces and for the kitchen café we used reclaimed wood, and cool mid-century style lighting. Hub is an international organization so bringing in vintage pieces, reclaimed wood and local art is way to represent LA!
Photography by Danae Rol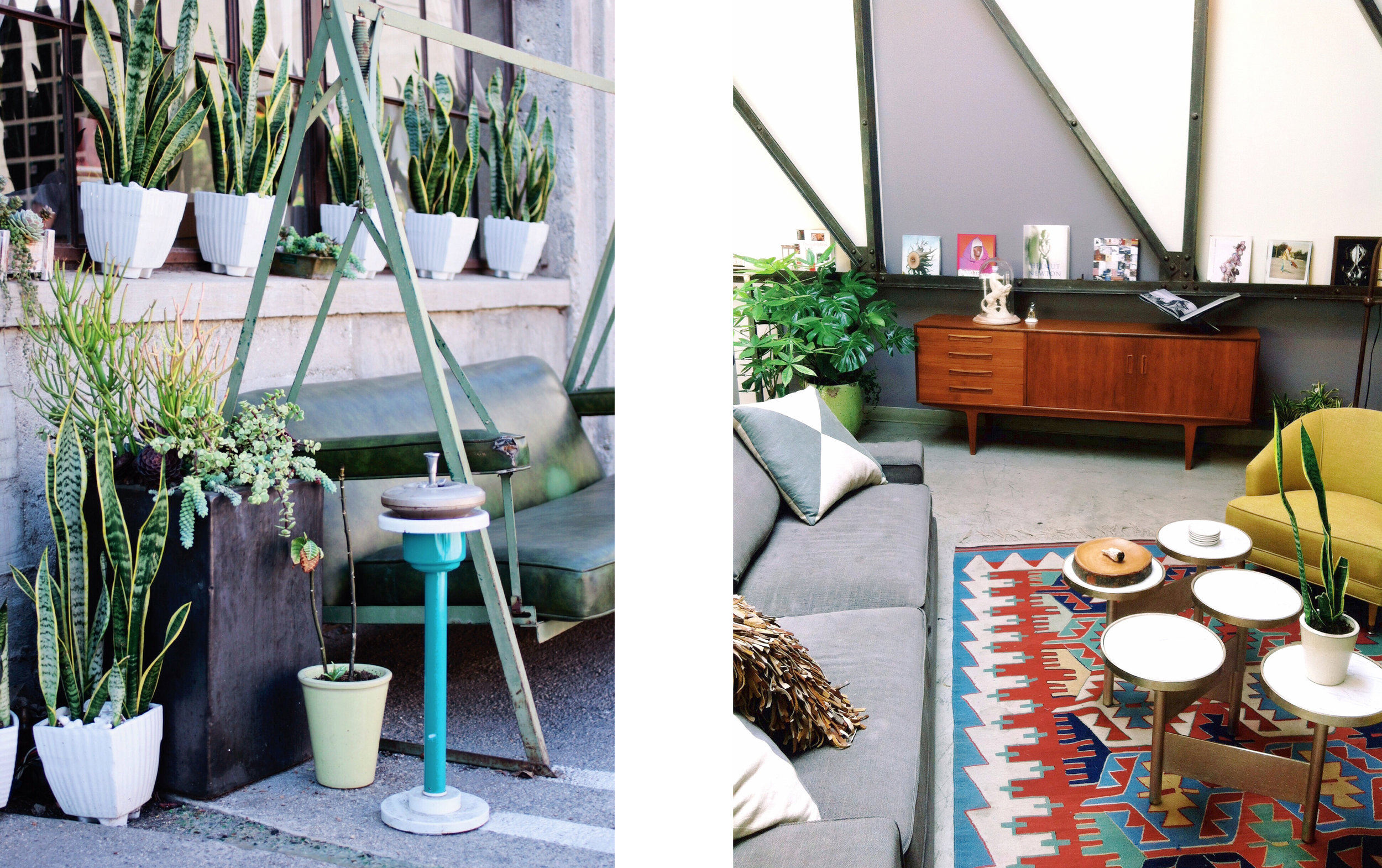 Houses are really my jam, but when my fantastic friend Deborah Burch asked me to design the new office space for her badass, production company SNOG, I happily said yes- on one condition- if we could make it as inviting and awesome as her home. So, with that I created an intimate living room/ lounge area in the mezzanine for her executive office and down below, the main workspace is inspired by a greenhouse. Open space, tons of light and tons, and tons of plants! We even created a living wall with cascading plants of all sorts & an irrigation system on a timer for easy maintenance. When her clients come by the office from all corners of the earth, they can get a real taste of California, bohemian, fresh, inviting and GREEN!
Photographed by Dabito
Every year Dwell magazine puts on the biggest design tradeshow in America, Dwell on Design. For this project I teamed up with my sis, Justina Blakeney. YP (formerly known as The Yellow Pages, yup, the ones you used to sit on for added height when you were a kid), asked us to decorate a shipping container. We had a flash- create a bohemian lounge mixing up both vintage and contemporary pieces all in, you guessed it- YELLOW! The wonders you can do with an old shipping container.
Photography by Danae Rolyn